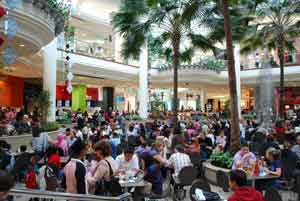 The next upcoming Black Friday is on Friday November 24th, 2023.
Celebration\ Observance
Most Americans will have the day off and will go to the local shopping mall or other markets and take advantage of all the sales going on to attract the buyers. Some of the sales start very early in the morning with some even starting the night of Thanksgiving. Many shoppers will wait for big retail discounts from online retailers on the following Monday often referred to as Cyber Monday.
History
Black Friday has become over time one of the biggest shopping days of the year taking advantage of the Christmas shopping season. This day in the past has been associated with the first day of the year where retailers have gone from the red (loosing money) into the black (making money).