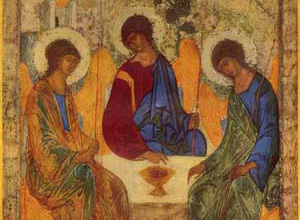 Whit Monday celebrates the day after Pentecost Sunday. It takes place the Monday after Pentecost Sunday.
Celebration\ Observance
Most people spend their time with friends and family. It is popular to have a picnic at a park or countryside or join a cultural event. Many businesses are closed, however some remain open.
History
On Pentecost, Christians believe that the Holy Spirit descended on Jesus's disciples. The holiday after Pentecost is Whit Monday.