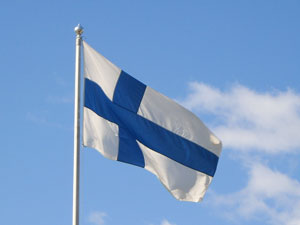 Independence day in Finland is always on December 6th each year and celebrates Finland's independence from the Russian Empire back in 1917.
Celebration\ Observance
People celebrate this day by attending parades, dances, carnivals, and military displays with much patriotism and pride about their countries independence. This independence day holiday is a national holiday with most business and government offices closed.
History
For over a hundred years Finland had been part of the Russian Empire since 1809 and following the Russian revolution and the losses of World War 1 Finland seized on its opportunity and pushed for independence which was eventually granted on December 6th 1917.