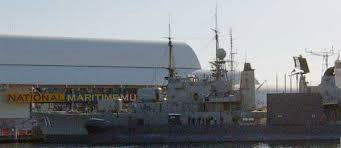 The next upcoming National Maritime Day is on Wednesday May 22nd, 2024.
Celebration\ Observance
The day is celebrated across america in sea ports and marinas with picnics, tours, memorials for those lost at sea, career fairs, and other ceremonies related to the maritime industry. National Maritime Day is not a national federal public holiday but rather an observance day celebrating the maritime industry and what is does.
History
This day was first observed on May 22 1819 when the Savannah, first transatlantic voyage across the Atlantic Ocean under steam power left port from Savannah, Georgia. On May 20th 1933 the United States Congress officially created the day to fall on May 22 each year.