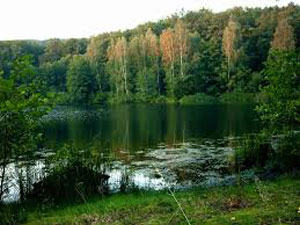 The ninth month, September, according to the Gregorian and Julian calendars, has 30 days. In the Northern Hemisphere seasonally, the dry heat of summer tends to subside around this time of year with temperatures easing and evenings cooling off bringing the first of autumn, around the 22nd or 23rd of the month. In the Southern Hemisphere winter is ending its cold hold on that half of the planet and spring is starting to show its warmer temperatures to come.
History of September
According to the Roman calendar, it was in fact the seventh month until their calendar was modified by the addition of January and February (around 153 BC), after that it then became the ninth month. The name September comes from 'septem' which is latin for "seventh" of which it was originally the seventh month prior to 153 BC.