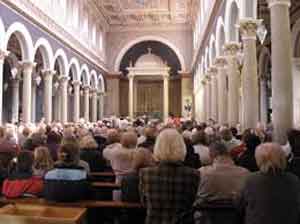 Good Friday in Brazil is always the Friday before Christ's crucifixion and Easter Sunday which is not on a certain date every year. It honors Jesus and all he did as well as mourning his death.
Celebration\ Observance
To honor this day Christians will go to special church services in preparation for Easter Sunday. Many will also mourn Jesus's death and read the new testament in the Bible.
History
Many Christians believe this holiday derived from the day of God's Friday. While others speculate that it is called good Friday to realize how Christ defeated death itself.