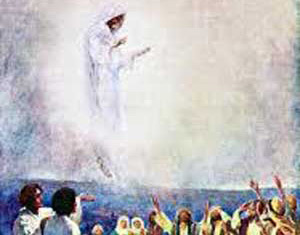 Ascension Day is the day that Jesus ascended to heaven, according to Christian belief. It is 10 days before Pentecost Sunday and the 40th day of Easter.
Celebration\ Observance
Most people attend church and spend time with family and friends, during France Ascension Day. However some people spend the 4 day weekend on vacation. Airports and railway stations remain open on this holiday but most buildings are closed.
History
Ascension Day was the day when Jesus ascended into heaven following his crucifixion and resurrection.