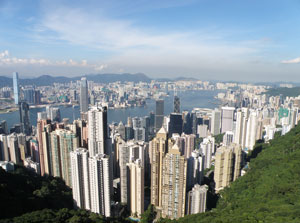 This day is celebrated on July 1st each year unless the day falls on a Sunday and then the day is observed the following Monday. The day celebrates the transfer of Hong Kong from the United Kingdom over to the Peoples Republic of China in 1997.
Celebration\ Observance
People will attend a government supported firework show in the evening as well as attend political rallies during the day.
History
On July 1, 1997 the United Kingdom turned over its control of Hong Kong to the Peoples Republic of China.