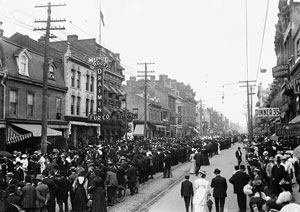 Labor Day or May Day celebrates workers rights in Italy. This holiday transpires May 1st every year.
Celebration\ Observance
On this holiday, unions and other organizations gather together and have parades to campaign for workers rights. Also this is an occasion to give may flowers to loved ones. All stores are closed other than airports and railway stations.
History
On April 29, 1948 the holiday became official and was called Labor Day. Many times it was created a holiday and then made not a holiday.