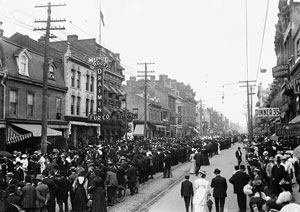 Labor day or otherwise known as May day for some celebrates the spring and working class of the country. The Second day in Serbia is a continuance day to relax and enjoy time off.
Celebration\ Observance
People will spend the day relaxing with family and friends. Some will attend a union or workers parade event to celebrate the advancement of workers rights.
History
Labor Day is a relatively new holiday because the workers movement did not get much attention until the late eighteenth and early nineteenth centuries when factory workers human rights were violated with extreme work conditions.