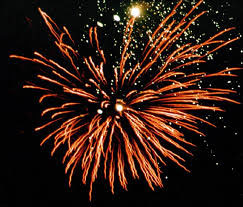 Occurring every January 1rst, New Year's Day in Australia celebrates the upcoming of a new year on the Gregorian Calendar. This holiday also means the exciting arrival of Spring is on its way.
Celebration\ Observance
The New Year is a national holiday, so many businesses and schools get to take the day off. Many civilians take part in the day by blasting fireworks and staying up all night until the year actually changes.
History
Originally starting the new year on March 15th was common with the old Roman calendar, but was changed to January 1rst when two Roman consuls were elected on a different day for military reasons. They were elected January 1rst and thus began the New Year, yet it was not accepted by the Roman Catholic Church until 1582.