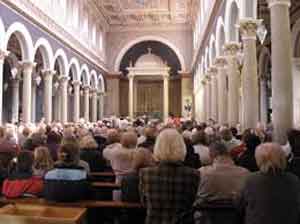 Good Friday celebrates Christ's life, death and passion for God before his resurrection on Easter Sunday. This holiday is always the Friday before Easter Sunday.
Celebration\ Observance
Many Christians in Spain celebrate by mourning his death and reflecting back on the bible. While others go to church and prepare themselves for Easter Sunday.
History
This holiday has been around ever since Easter Sunday as it was used to bring about the sad part of Jesus's death. It originally is thought to come from 'God's Friday'.