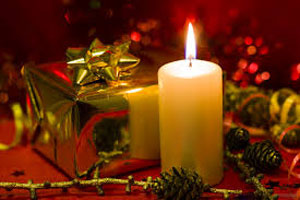 Christmas Day in the United Kingdom celebrates when Jesus Christ was born. This holiday occurs the 25th of December each year.
Celebration\ Observance
People like to put up a Christmas tree, go to church, eat a fancy meal, and open presents. But some people spend time quietly with their family and friends. Most buildings are closed other than railway stations and airports.
History
Christmas Day began on the 25th of December 1 BC when Jesus Christ was born. It became an official holiday in 350 AD.