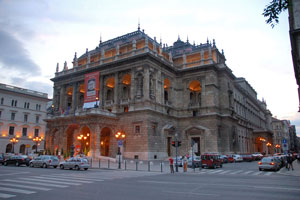 Hungary National day falls on March 15th each year and celebrates the anniversary of the start of the 1848 revolution against the Austrian Empire.
Celebration\ Observance
People will often wear a rosette with red, white and green ribbons reflecting the colors of the Hungarian flag. There are speeches, concerts and traditional music all part of celebrating the day. This day is a national holiday with most government and business offices closed.
History
Back in 1848, a revolution came about by the desire of the peoples of Hungary to separate from the Austrian Empire because of the usual reasons of over taxation and under representation in political areas, so the people revolted. The Austrian Empire stopped the revolt but to this day the people of Hungary use this holiday to pay respect to those that fought and died in the 1848 revolution.