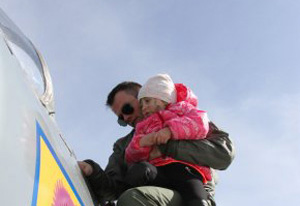 Children's Day is celebrated on June 1st each year. The day is to recognize take time and appreciate children.
Celebration\ Observance
Schools will have special events, competitions, and art exhibits to showcase and recognize the children.
History
This day becaome an official public holiday in Romania in 2017 with backing from the Romanian Ministry of Labour, Family and Social Protection.