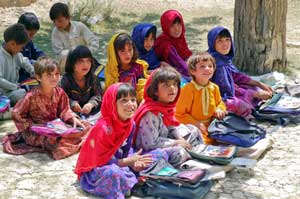 Culture and Literacy Day in Bulgaria always falls on May 24th each year and recognizes the Cyrillic alphabet and the Bulgarian language.
Celebration\ Observance
People celebrate by holding and displaying portraits of St Cyril and St Methodius. The day also celebrates the language/culture of Bulgaria.
History
Two brothers who became monks back in the 9th century bought the Christian ideas to the Slavic people. The brothers where named Cyril and Methodius and upon their death were made into saints. Their main contribution was to translate the Bible into a Slavic language that eventually was called Cyrillic named after Cyril.