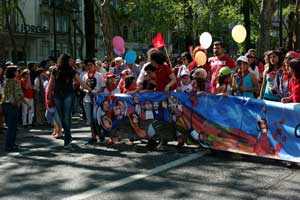 Liberty Day in Portugal always falls on April 25th each year and celebrates the end of the Dictatorship.
Celebration\ Observance
People will attend parades, and firework shows that celebrate the day. This day is a national holiday with business and government offices closed.
History
April 25, 1974 marks the date of a military coup in Lisbon Portugal which resulted in the end of the dictatorship and war in the colonies. The coup is often referred to as the Carnation Revolution or the 25 April Revolution.