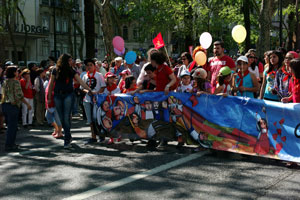 Portugal Day in Portugal is always celebrated on June 10th each year and commemorates the death of Luis de Camoes back on June 10th, 1580.
Celebration\ Observance
The author of Portugal's national epic Lusiads is Luis de Camoes and the day is a national holiday celebrating their history.
History
Camoes wrote the Lusaids focused on the sixteenth century when Portugal expanded its influence around the world. Because we do not know the birth date of Luis de Camoes they used his death date as the day for the holiday with was June 10, 1580.