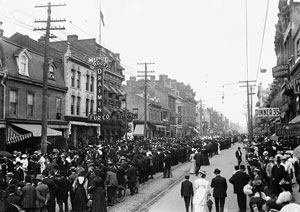 Occurring every May 1st, Labor Day marks the beginning of Spring and celebrating the work force of the country. It can also be called May Day in other countries.
Celebration\ Observance
All public offices and workers get the day off as it is a national holiday. Mainly it is celebrated in China by relaxing and enjoying a day off from work with family and friends.
History
The holiday came to be when workers started to have riots over poor working conditions and not enough time at home with family. So the government decided to give the workers a holiday to appease them hence the name labor day.