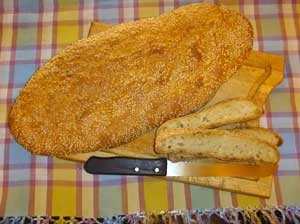 Clean Monday (or Ash Monday) is the day Christians should begin the holy season with "clean hearts and good intentions."
Celebration\ Observance
On Clean Monday Christians go on a strict fast. When Jesus was in the desert for 40 days he was said to have fasted. Other people spend the day with outdoor activities and dancing. Most buildings are closed however some may remain open.
History
Jesus Christ spent 40 days out in the desert fasting, however Sundays don't count according to Western Christendom because Jesus was recorded to have resurrected on a Sunday. But Eastern Orthodox churches do count Sundays.