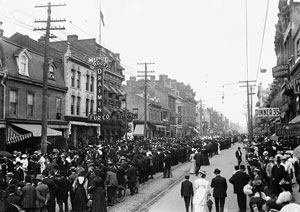 Labor Day in Greece falls on May 1st each year and celebrates the workers movement and for some the Spring Season.
Celebration\ Observance
People can attend labor and union events and parades. Many will enjoy the nice Spring weather with family and friends relaxing outdoors.
History
The Labor Day movement has its origins in the late nineteenth and twentieth centuries with workers rights becoming a priority around the world including Greece.