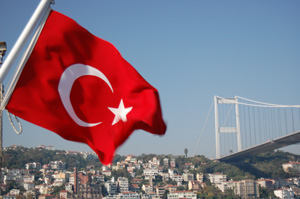 Democracy and National Unity Day falls on July 15th each year commemorating the national unity against the coup attempt made against President Recep Tayyip Erdogan administration during 2016.
Celebration\ Observance
A day for the people of Turkey to reflect on their national unity.
History
During the 27th Muhtars meeting President Erdogan and the National Security Council recomended comemmoration of the martyrs of July 15th as a holiday and thus "Democracy and National Unity Day" was created as a national holiday in the year 2016.