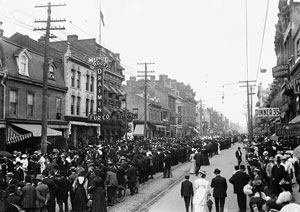 Labor and Solidarity Day in Turkey falls on May 1st each year and celebrates the labor movement.
Celebration\ Observance
Some people participate in labor related gatherings at government approved locations, although some demonstrations have become violent. Most people spend the day with family and friends relaxing and enjoying the day off.
History
In 1923, May 1st was officially recognized as Workers Day. Over the years and decades this day has had several labor and political gatherings where it resulted in violence. So this day has mixed meaning to those that live in Turkey today.