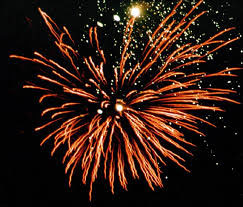 New Year's Day in Turkey is January 1st each year celebrating the renewal of a New Year with reflections on the past year.
Celebration\ Observance
People will start celebrations the evening before New Year's Day with firework shows held in many of the town Squares. One of the biggest shows are at Taksim Square in Istanbul. The next day many will spend time with family and friends relaxing taking the time off work. This day is a national holiday with most government and businesses closed.
History
Turkey used to use the solar Islamic calendar during the Ottoman Empire period and later changed to the Gregorian calendar in 1926. During the 1920's Turkey was trying to westernize its society more and took on some of the western holidays. In 1935, New Years Day became an official holiday in Turkey.