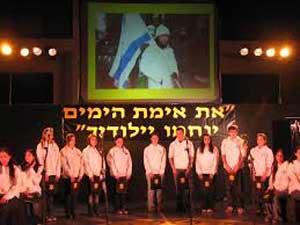 The next upcoming Yom Hashoah starts on sundown of May 5th ending at sundown on Monday May 6th, 2024.
Celebration\ Observance
Many people will attend ceremonies or gatherings to remember those who were lost in the Holocaust.
History
The day is a remembrance of the more than 6 million Jewish lives lost during World War 2 from the years 1933 to 1945 by the Nazi ruling party of Germany. The Knesset in Israel established this day as Holocaust Remembrance Day or Yom Hashoah.