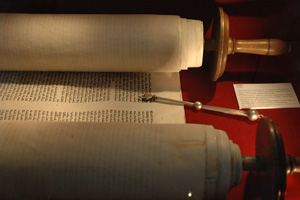 The next upcoming Shemini Atzeret starts on sundown of October 9 ending at sundown on Saturday October 10th, 2020.
Celebration\ Observance
Jews will celebrate by joining together or assembling on the eighth day of Sukkot with a focus on their love of God.
History
Traditionally this day was important as it relates to water and rainfall for the upcoming year and the overall effect on the crops. Many will say a prayer for good rainfall to come.