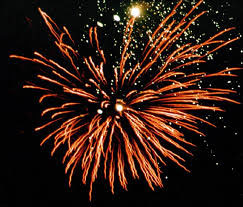 New Year's Day in Germany celebrates new year on the Gregorian Calendar. This holiday always occurs on the first of January at 12:00 midnight every year.
Celebration\ Observance
The New Year is a national holiday that many businesses and schools get to take off. Traditionally it will be celebrated with fireworks any time between December 31rst and January 1rst with the traditionally drink of sparkling wine.
History
The New Year was not accepted by the Roman Catholic Church until 1582. However, it has been celebrated since the move from the Roman Calendar to the Gregorian.