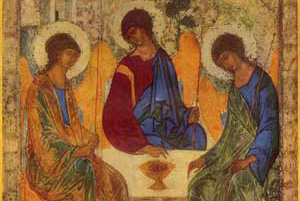 Whit Monday is observed 50 days after Easter to which the date always depends on Easter Sunday. It marks the end of the Easter cycle that begins with lent.
Celebration\ Observance
Many Christians attend a special church service and take part in special spring festivals. Community activities are arranged and very popular to attend as well.
History
It all started when the Holy Spirit was said to have descended down upon God's people and so they could pray to him without sacrifice. Therefore this important date needed to be acknowledged by those of Christian faith and became a holiday.