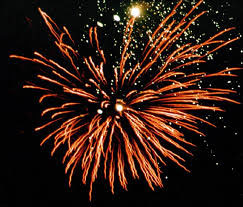 New Year's Day celebrates the first day of the year. This holiday takes place January 1st each year on the Gregorian calendar.
Celebration\ Observance
During this holiday, people celebrate with their friends and family members and it is common to take walks and swim in the ocean. There are also parades in some areas of Ireland. A lot of the stores are closed however railway stations, airports, and some stores will remain open.
History
New year's day in Ireland first became a holiday in 1974. Celebrations of the end of harvest season and return to the sun after a dark fall have been going on for years.