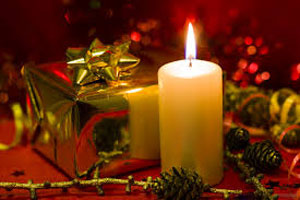 Christmas Day in New Zealand is on December 25th each year celebrating the birth of Jesus Christ.
Celebration\ Observance
People will get together with family and friends and exchange presents, attend church or mass, and enjoy eating and drinking. This is a national holiday with government and businesses closed.
History
The actual date of birth for Jesus Christ has been debated by scholars for a long time. Christians have settled on December 25th and Orthodox Christians have gone with a date close to January 7th.