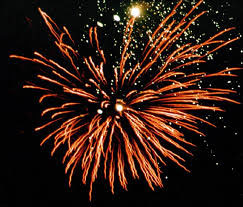 New Year's day falls on January 1st in New Zealand annually but many have January 2nd off as a holiday as well. This day celebrates the end of last year and the renewal of time for the next year.
Celebration\ Observance
People take the time to go camping or visit the beach or just relax and spend time with family and friends. New Years day is a national holiday with government and most businesses closed.
History
Many from Britain and other northern European countries settled in New Zealand in the 1800's and brought their customs and traditions with them except that the New Year's in New Zealand is in the summer versus the winter in Europe.