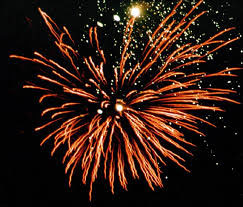 New Year's Day in Russia is the start of or close to the start of their week long holiday week with New Year's Day on January 1st each year.
Celebration\ Observance
People enjoy firework shows at midnight the night before and family dinners with sparking wine. On New Year's day children decorate fir trees and receives presents from Grandfather Frost. The day is spent with family and friends. This is a national holiday with most government offices and business closed.
History
Originally the holiday was September 1st ending the tax year and then later in 1700 Peter I moved the holiday to January 1st.