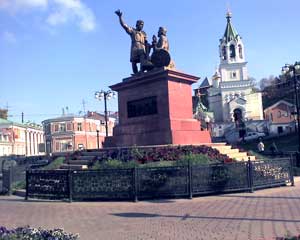 Unity Day falls on November 4th each year celebrating tolerance of various ethnic and religious groups in Russia.
Celebration\ Observance
People celebrate this day in many ways like many will go to church, some will give their respects for national heroes, while others just take this day as a day to rest and relax. This day is a national holiday with government and most business offices closed.
History
Unity day has its roots in the Russian uprising that freed Moscow from the Polish-Lithuanian occupation on November 4, 1612. Back in 1649 Tsar Alexei Mikhailovich made November 4th a public holiday. Then in 1918 the Bolsheviks replace the holiday and later in 2005 the Russian parliament moved the holiday back to Unity Day on November 4th.