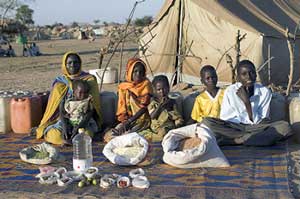 Family Day in South Africa is celebrated the same day as Easter Monday or the day after Easter Sunday each year. This is a day to relax and spend time with family.
Celebration\ Observance
People celebrate this day by getting together with family and relaxing and enjoying food and drink. This day is a national holiday with government and most businesses closed.
History
This day was originally called Easter Monday and was renamed Family Day in 1995 to give South Africans and extra day off to spend with their families.