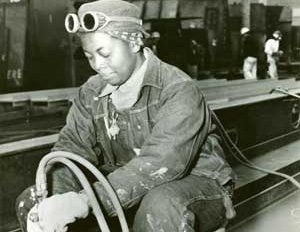 Workers Day in South Africa is celebrated on May 1st each year celebrating the workers movement.
Celebration\ Observance
People can attend union and pro-worker related gatherings to support the equal and fair employment opportunities in their country.
History
In 1994, Workers Day became an official holiday backed by the government to ensure the welfare and good working conditions of the worker in South Africa.