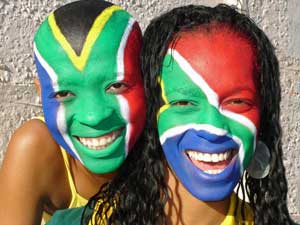 Youth Day in South Africa is celebrated on June 16th each year and commemorates the Soweto uprising where youth helped in the cause against the Apartheid regime back in the day.
Celebration\ Observance
People can visit musical concerts or attend youth programs around the country designed to help the youth.
History
On June 16, 1976 thousands of black students went to Orlando Stadium to have a protest rally regarding the language issues and what languages were allowed to be spoken at schools. At the rally things got out of control and hundred of students were killed. Youth Day is to recognize those who lost their lives and helped the cause to end the Apartheid regime.