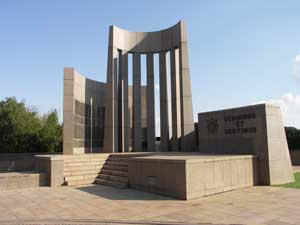 Heritage Day in South Africa falls in September 24th each year and celebrates the cultural wealth of South Africa.
Celebration\ Observance
People celebrate this day by remembering the many cultures that make up their population and by attending various cultural events held throughout the country.
History
This is an official national holiday with most government and business offices closed. The Department of Arts and Cultures presently works on events, gatherings to remind and bring forward the cultural diversity they have in South Africa.