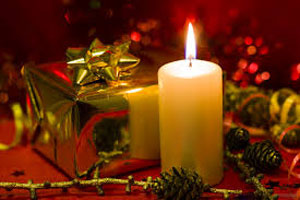 Christmas Eve falls on December 24th each year and is a Christian observance celebrated as the day before Christmas Day.
Celebration\ Observance
People in the Czech Republic celebrate Christmas Eve by getting together with family and friends and having a special meal. Many will go to midnight mass and pray.
History
Christmas eve celebrations have been around for along time and pre-celebrations which occur on December 24th in Western Christianity and often January 6th with Eastern or Orthodox Christianity have long been a part of the greater celebration of Christmas Day celebrating the birth of Jesus Christ