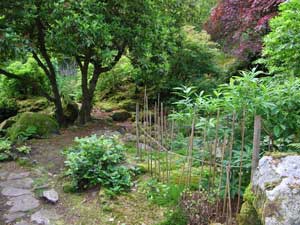 Greenery day is part of Golden Week landing between Constitution Memorial Day and Children's Day. This day is to honor Emperor Hirohito's love for plants and nature.
Celebration\ Observance
People celebrate this day by attending National Arbor Day where the main event is the Emperor and Empress plant a tree and seeds as well as attendees have a poster competition.
History
Japanese law says that any day that falls between two holidays is a holiday so that is how Greenery Day came about. In 2007 Greenery Day got its current name.