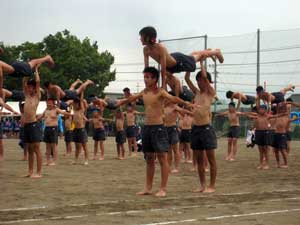 Sports Day is celebrated on the second Monday in October. This day is to celebrate and promote active lifestyles and engagement in sports.
Celebration\ Observance
People will celebrate by participating in athletic events and competitions all geared around an active and healthy lifestyle.
History
This holiday first became a national holiday in 1966 because two years earlier the Tokyo Olympics were held in 1964. In the year 2000 the holiday was moved to always be on Monday near October 10th.