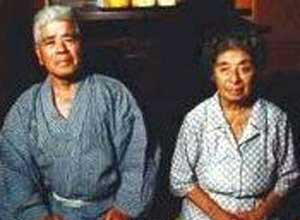 This day is celebrated on the third Monday of September. The day is for Japan to reflect and be thankful for their elders and recognize their contribution to our families and society.
Celebration\ Observance
Families will often have parties or gatherings to honor those who are older.
History
This holiday started back in 1947 as Old Folks Day and grew over time to become a national holiday in 1966.