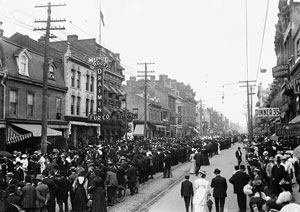 Labor Thanksgiving Day falls on November 23rd each year celebrating the harvest and the rights of workers with the post World War 2 new Constitution.
Celebration\ Observance
People celebrate by attending various labor related events that are organized by labor organizations related to human rights, environment, and workplace issues.
History
The history of this day goes back possibly 2000 years old with rice cultivation and more recently to writings in 720. The national holiday came into official existence just after World War 2.