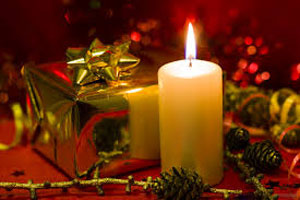 Christmas Day in Mexico is celebrated on December 25 each year and celebrates the birth of Jesus Christ for the Christian religion.
Celebration\ Observance
People tend to spend the day resting and enjoying time with family. This day is a national holiday where government offices and most businesses are closed.
History
The birthdate of Jesus Christ is unknown with Christians celebrating Jesus's birth on December 25th and Orthodox Christians celebrating around January 7th.