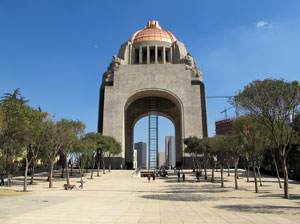 This day is observed the third Monday of November each year celebrating the beginning of the Mexican Revolution in 1910.
Celebration\ Observance
People celebrate the day by attending parades and festivals with flag waving, food and drink. This day is a national holiday with government offices and most businesses are closed.
History
Originally the holiday was November 20 but in 2005 with a change in Mexico's Labor laws the national public holiday was moved to the third Monday in November starting with the year 2006.