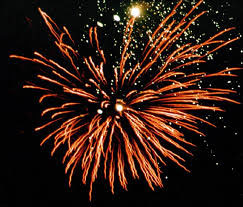 New Year's Day in Mexico falls on January 1st and celebrates hope for the new year and reflections on the year past.
Celebration\ Observance
People will celebrate by family and friends getting together to enjoy food and drink with some fireworks. New Year's day is a national holiday in Mexico.
History
New Years day or Ano Nuevo is the first day in the Gregorian calendar system represented as January 1st each year.