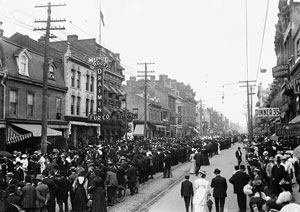 Labor Day falls on May 1st each year in Mexico. Often referred to as May Day or International Workers day it celebrates the labor movement.
Celebration\ Observance
People get together for parades and demonstrations to promote workers rights. This day is a national holiday in Mexico with government offices and businesses closed.
History
On May 1, 1923 Mexico instituted Labor Day. The Constitution of 1917 had a large role in creating Labor Day six years later in 1923 because of the human rights and social reforms that were put into the Constitution.