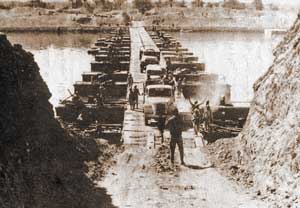 Sinai Liberation Day in Egypt is celebrated on April 25th each year celebrating the withdrawal of Israeli forces from the Sinai Peninsula in 1982 after a 15 year occupation.
Celebration\ Observance
People are encouraged to remember the struggle of the war against Israel and the fighting that occurred over a 3 year period from 1967 to 1970 over the land of the Sinai Peninsula and the later fighting of the October War (Yom Kipper War) in 1973.
History
The holiday celebrates the withdrawal of Israeli forces from Sinai Peninsula in 1982, which was 15 years of occupation by the Israeli forces of that land. June 5, 1967 Israel attacked Egypt, Syria, and Jordan starting the Six Day War resulting in Israel capturing land including the Sinai Peninsula. After several wars to reclaim the land Israel eventually gave up the land in 1982.