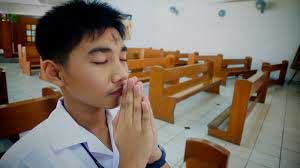 The next upcoming Ash Wednesday is on Wednesday February 14th, 2024.
Celebration\ Observance
Ash Wednesday represents the first day of Lent in which practicing Christians do approximately 6 weeks of fasting prior to easter. In some areas church service is provided where priests place blessed ashes in the form of a cross on the forehead of the individuals. The ashes are meant to express grief and sorrow for sins and failure. Lent (about 6 weeks) provides the people a penance, sinners will undergo prior to being admitted to Holy Communion before Easter.
History
The tradition of Ash Wednesday originated around the 8th century and goes back to the time in Leviticus 16 where the Lord establishes a annual day of repentance for the Israelites by humbling oneself through fasting and prayer.