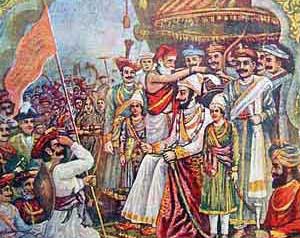 Coronation Day in Thailand falls on May 5th each year unless that day is a weekend and then it will fall on the following Monday. This day celebrates the coronation of King Bhumibol Adulyadej in 1950.
Celebration\ Observance
On this day the King will present awards to those citizens that have contributed to Thailand's society. Other ceremonies include Buddhist monks holding service in honor of the Chakri dynasty in the Grand Palace. The ceremonies will take place over a 3 day period.
History
The current King of Thailand has ruled since June 9, 1946 making him the longest ruling head of state. King Bhumibol Adulyadej was crowned Rama IX of Thailand in 1950 making him the ninth king of the Chakri dynasty the longest dynasty serving Thailand in its entire history.