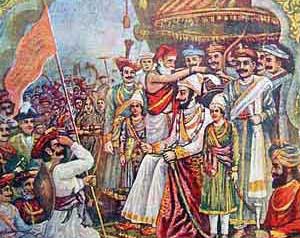 Coronation Day in Thailand is on May 6th 2019 as a special national holiday.
Celebration\ Observance
On this day the King will pay respects to the previous monarchs of the Chakri Dynasty. The King will also meet with foreign diplomats and greet his people.
History
The current King of Thailand King Maha Vajiralongkorn (King Rama X) has ruled since October 2016 taking over rule from King Bhumibol Adulyadej who died.