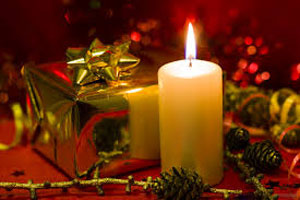 Christmas Eve falls on December 24th each year and is a Christian observance celebrated as the day before Christmas Day.
Celebration\ Observance
People in the Philippines celebrate Christmas Eve by getting together with family and friends and having a special meal. Many will go to midnight mass and pray.
History
Catholicism was introduced by the Spanish in the 1600 and ever since a large portion of the Philippine population has embraced the religion.